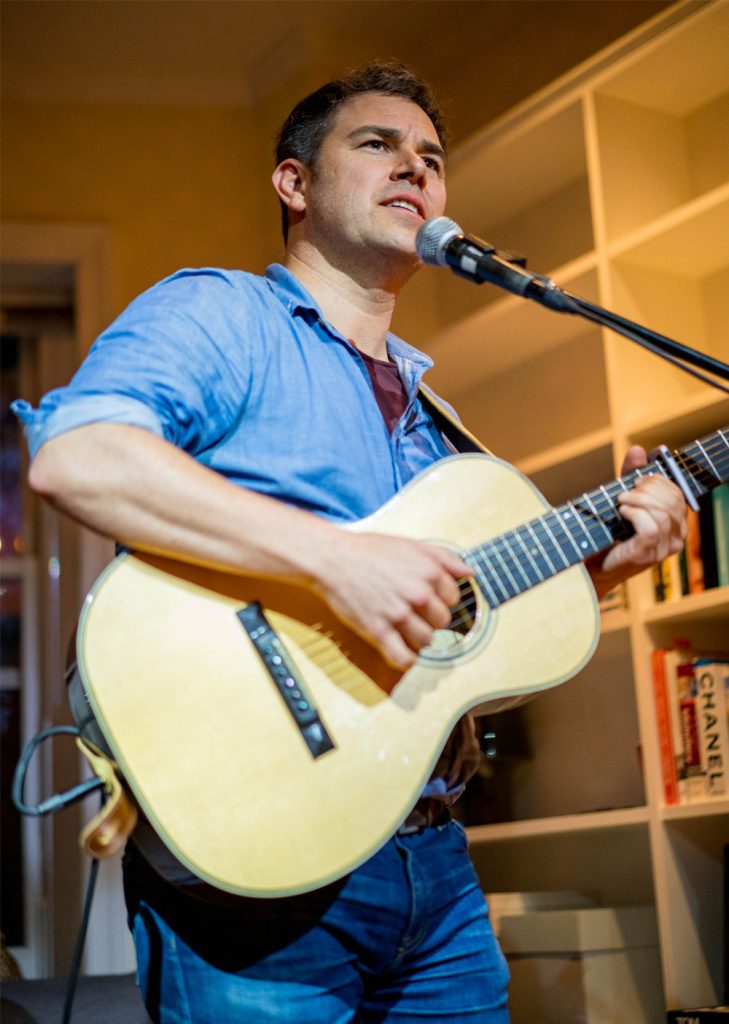 Jefrey Siler returns with a new album early 2020, entitled Jefinitely! Across it's 12 tracks and 43 minutes, Jefinitely! is, as the title may've given away, unfiltered Jefrey, you're haphazard guide into the obtuse, mansplaining the little we gather while on earth with humorous and plaintive tales of poor posture police, survived love, maternal grief, and hidden kittens.
The record sees the now Brooklyn native making sense of who America's become after a decade spent living abroad in Sydney, Australia and seeing both himself and his former home with fresh eyes.
Following on from where his last collection Yellow Means Infection! left off, Jefinitely! stands to place Jefrey alongside other purveyor's of perturbing pop.